Enter now to the first annual Mr. and Mrs. My Bodybuilding Championship. This is your chance to showcase all of your hard work, dedication, and perseverance from years, week, hours, and countless days in the gym. We will announce the winner based on your votes. Feel free to enter your pictures and have your peers judge you by a voting system. Be sure to get all of your supporters involved. This is a chance to beef up your credentials and show the world what your hard work has completed. There is no pre-qualifier for this event and therefore is open to any Athletes worldwide.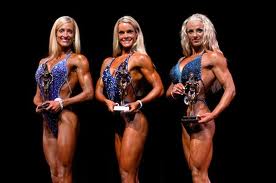 Your peers will be the judges and vote based on body shape, tone, symmetry, complexion, poise, presentation and overall condition. Also, they will be looking for fit, toned bodies that display proper conditioning.
Winners will be selected soon and will be awarded:
$1000.00 cash to the first place winner
$500.00 cash to the second place winner
$300.00 cash to the third place winner
Featured Video
Example Entry: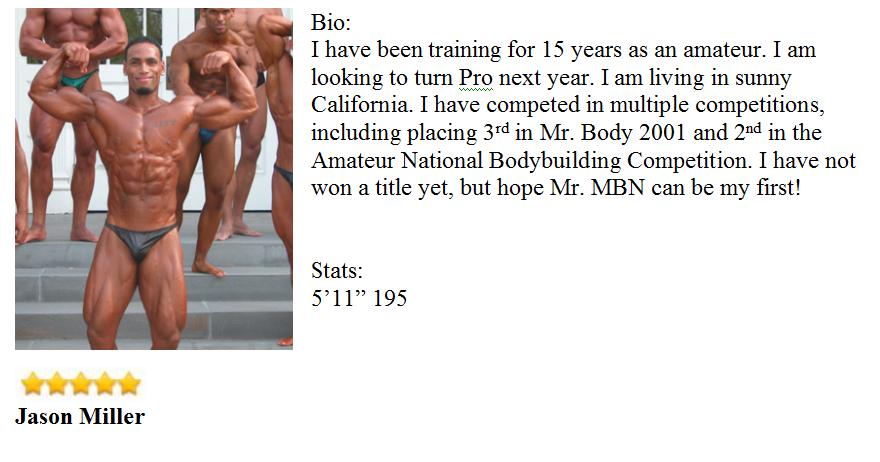 Best of luck to all!!!!