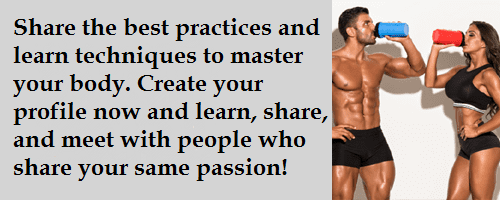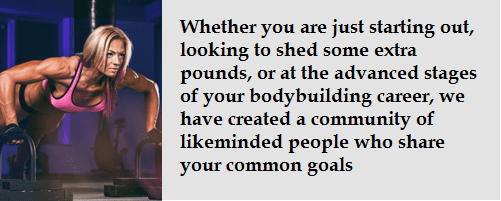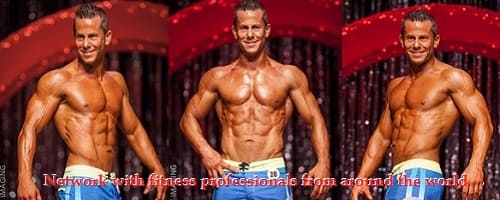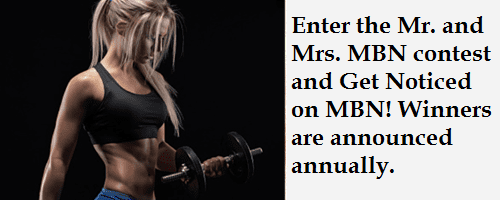 Our Goal
Our goal is to bring fitness enthusiasts together and share ideas, best practices, and most importantly unification. We have created unique environment for all fitness levels to take their first steps in becoming noticed.
Free Registration
Join the 1000's and be part of the largest bodybuilding social network site that is fully dedicated and exclusive for bringing likeminded individuals, groups, and people who share a dedication to fitness and bodybuilding.
Get Noticed
Stay Connected – Through this site we want members to interact, discuss and learn about all topics relevant to Fitness. We want you to enjoy and find info related to exercise, diet, supplementation, photo shoots, ect.

Join Now and be part of the largest FREE fitness and bodybuilding social network site in the world. Connected with 1000 who share your same passion!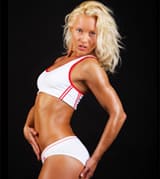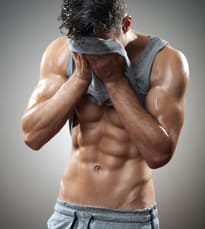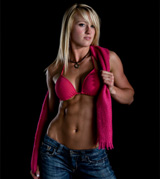 My Body Building Network is a one stop site for all fitness related topics, supplements, advice, and best practices. Our first and foremost strategy is to unite likeminded people globally so that you may start groups, meet people with similar interests or just simply find a new workout partner. If you are just starting out, or if you are at the peak of your game, we have the right audience for you to be noticed, share your ideas, and become the very best.
We have created a unique environment for aspiring amateur/novice bodybuilders to take their first steps in becoming noticed. Our aim is to create a virtual stage where the amateur/novice can gauge their bodybuilding efforts, gain valuable knowledge, build confidence and be rewarded by your peers. We also have a full community for those just starting out, looking just to trim up, or those who aspire to one day walk on the big stages of competition. 
Join now and be noticed. This is where your passion is our shared dedication!
My Bodybuilding Network
Become Motivated, Stay Motivated, Keeping People Motivated!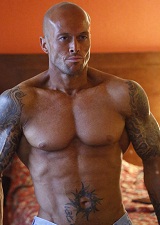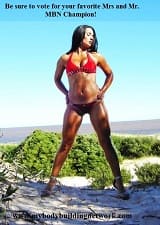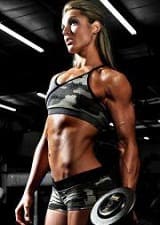 Get Noticed on MBN!